Introducing our new Formbuilder feature.
New Feature Alert: Formbuilder
Build customisable forms like no other. Receive results instantly.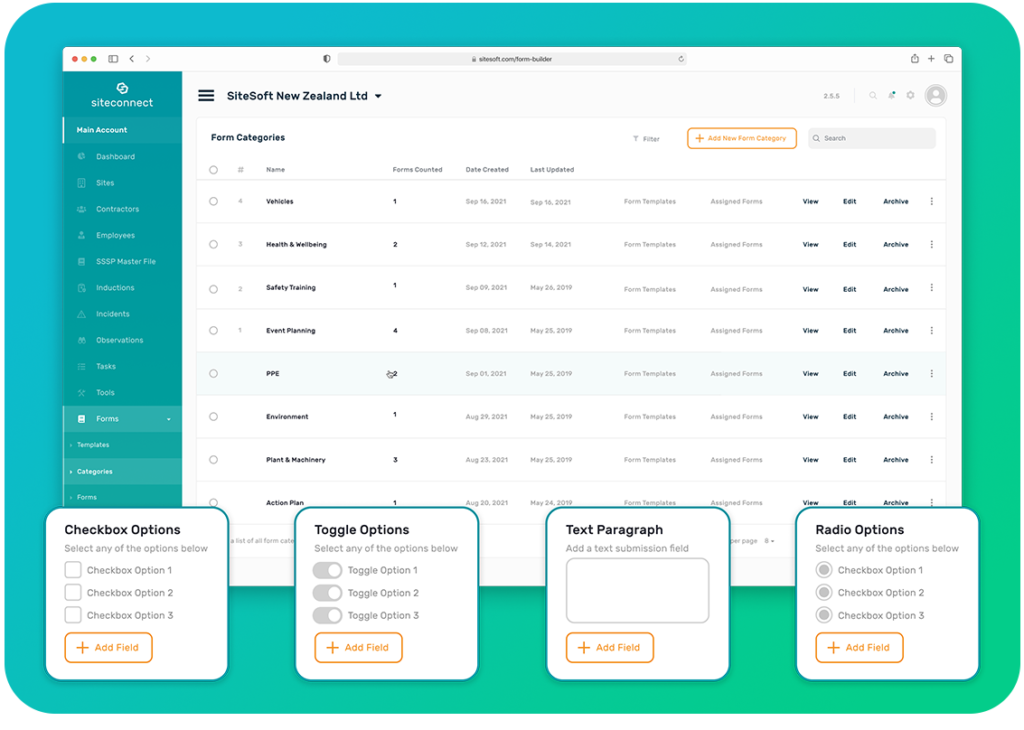 Imagine using 1 basic, paper form for 3 very different jobs.
Yes, it may 'do the job' at this time, but ask yourself this question, 'could I make these forms
faster to complete
and more beneficial to these 3 jobs individually?'
No 2 jobs are the same, let alone 3.
Each job has its own problem, task and solution. Just like each business has their own way of processes. This is where the world of customisation falls into place!
Develop forms like no other
Create exclusive forms personalised to your business.
Assign unique inductions to specific contractors the way you want.
And ultimately, keep your workers safe. Having the power to completely customise forms allows you to learn more about your workers and your job site.
Don't wait for a standard summary!
Take immediate action as these forms are completed instantly. Receive all the information you need for a job well done.
Quick Overview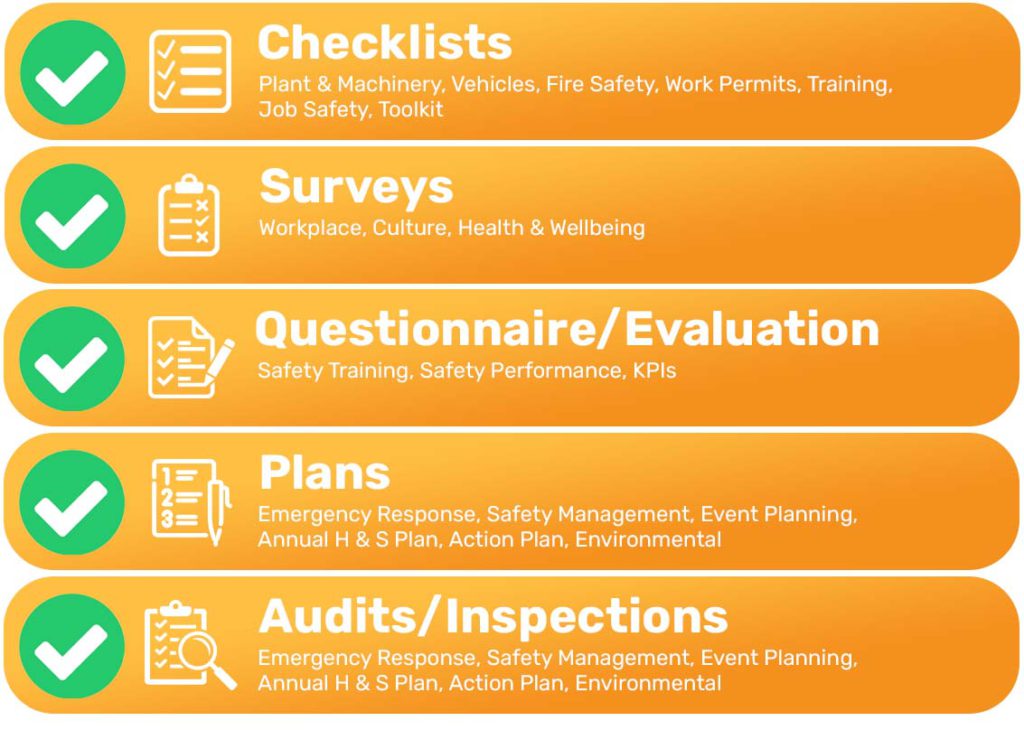 So, what are the 3 benefits of form customisation?
– Build from the ground up, build your form how you want it
If you're pinched for time, why not use a template?
– Edit and assign to your convenience
At any time! Edit & save each form until content, then assign it to workers for completion
– Control form notifications so that you don't miss a thing
Stay on top of things! Get notified of important events.
This data is instantly collected and stored securely for quick access.
Site Inductions
A warm thank you to everyone's feedback. Our Formbuilder has the power to create a vast range of forms, including site inductions.
Let's get customising in Formbuilder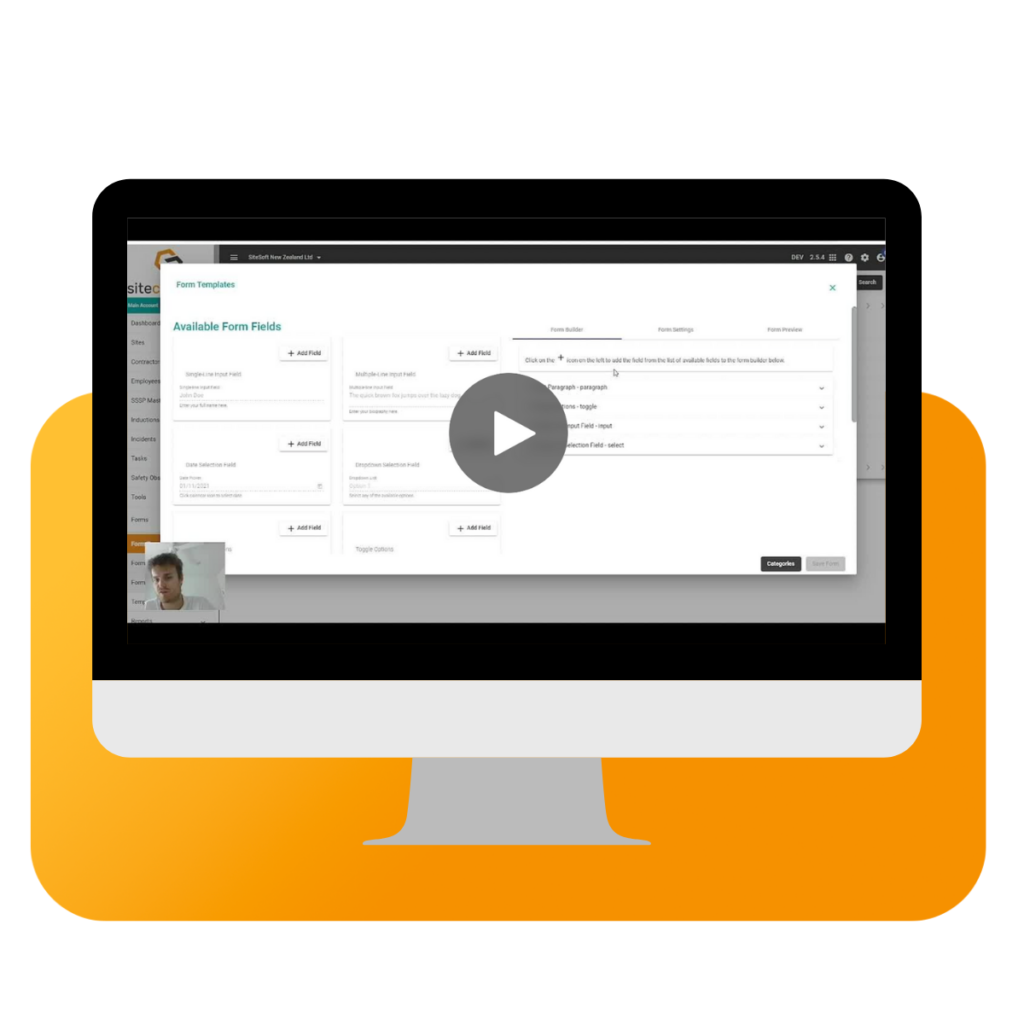 Don't know where to start? Let us help set you up for success!
Have A Question?